The Daily Smug
Exposing The Lies Of The Government Oligarchs.
Monday, September 1, 2014
"V" The Guerrilla Economist joins John B. Wells on Caravan To Midnight where the show kicks off fast and furiously getting right into the headlined portion where Well's starts off after introducing V, to say the first thing that was said before the show was that "it begins," referring to Ukraine attacking the Russian humanitarian convoy, which V bluntly calls idiotic and stupid before explaining why Ukraine is risking a move that guarantees Russian President Vladimir Putin will respond.
V explains, clearly and concisely, that when the neo-nazis were installed as Ukraine's leadership, the economy tanked and they found themselves in immediate in need of a bailout…. enter the IMF offering it to them under the stipulation that all pro-Russian must be eliminated, hence the need to start a war. In what V calls Ukraine's "suicide" pact with the US which he calls "insanity," and he also delves into the reality of the BRICS, which he explains is not just the five countries the acronym represents, Brazil, Russia, India and China, but includes 105 nations all preparing to drop the dollar.
Then they get into what all of this means for the global economy in this hard-hitting, no holds barred interview and discussion.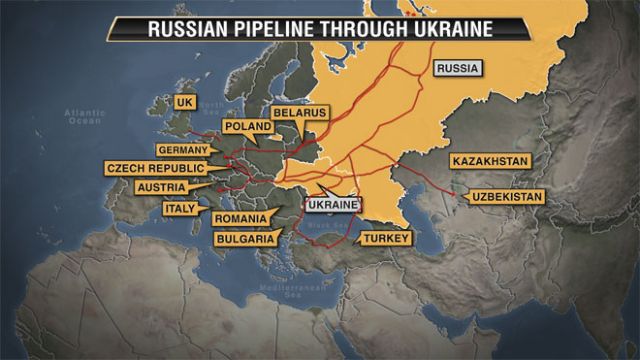 Sunday, August 31, 2014
Serious push for a national ID card
There is a serious push for a national ID card right now. It is an issue that I think more folks should pay attention to. I know it's hard with all the mud they are slinging right now, but read this propaganda piece to get Massachusetts residents to buy into a national ID card.
It was an embarrassing moment for the New Jersey borough of Helmetta, a viral video showing one of their cops saying he doesn't have to follow the Constitution because President Obama doesn't follow the Constitution.
nypost.com
To live in Tehran, writes British-Iranian journalist Ramita Navai in this collection of true stories, requires one essential skill: lying.
"Morals don't come into it," Navai writes. "Lying in Tehran is about survival . . . when the truth is shared in Tehran, it is an act of extreme trust or absolute desperation."
"City of Lies" features eight sprawling tales (all names have been changed, as have certain details, and several characters are composites). Each focuses on an individual, but Navai uses these personal stories to observe how people live, love and survive in a society ruled by fundamentalists.
Iranian youth read "Harry Potter," watch Hollywood films like "The Bling Ring," smoke joints and listen to Metallica and Radiohead — all the while knowing that one misstep can ruin their reputations and lives, including the possibility of prison or death. For women, sex outside marriage could mean "up to 100 lashes." If convicted of adultery, a woman could be executed.
Crystal meth, 'dog sweat' and divorce
The federal government is still seeking answers as to why the majority of lesbians are obese and U.S. taxpayers are footing the bill, which now totals $2.87 million.
The National Institutes of Health (NIH) study is now in its fourth year, receiving an additional 
$670,567
 for fiscal year 2014. The project seeks to determine why "nearly three-quarters of adult lesbians overweight or obese," and why gay males are not.
Openly Homosexual Michael Sam unclaimed on waivers
From the very beginning this guy was lucky to get drafted because he's too small to play DE and too slow to play OLB.
So what sense did it make for the Rams to draft Michael Sam other than pressure from the NFL to draft because he's Gay. Football never entered into the decision. As all can plainly see, he's not NFL quality. Never was!

ESPN reports Michael Sam went unclaimed on waivers Sunday and is now free to sign with an NFL team's practice squad.

The defensive end was waived Saturday by the St. Louis Rams as they cut their roster down to the maximum 53 players for the 2014 season.
Sam became the first openly gay player to be selected in the NFL draft when he was picked by the Rams in the seventh round.

He had been battling undrafted rookie Ethan Westbrooks for a final roster spot. Westbrooks was one of nine defensive linemen to make the team.
The Last Tradition: Opps: Openly Homosexual Michael Sam unclaimed on waivers
It was revealed this week that Nigerian terrorist group Boko Haram beheaded a six-year-old boy on June 1 because he was a Christian.
The attack occurred in Attagara, Gwoza district, Borno State – a predominately Christian community, according to Voice of the Martyrs.
Over 100 militants descended upon the village, slaughtering men, women, and children.